Federal Law 54 and E-commerce
Please fill in your contact information, and our specialist will contact you
Federal Law 54 for E-commerce

According to the latest amendments of Federal Law 54, all online stores must use cash equipment for non-cash settlements with individuals.

Such devices have a feature — they do not issue a printed version of the check, but only send it an electronic copy to the email of the buyer at the time of the sale.

It is worth noting that there are no exceptions to the Federal Law 54: all online stores that sell their goods and services through distance trading are required to proceed with the requirements of the new legislation.
The electronic check should contain the following information:

Cash equipment and fiscal storage;
Place and method of payment;
List of goods and their prices;
The seller;
QR Code.


Each client can scan the QR Code to check the authenticity of a check through the Federal Tax Service website.
How to comply with Federal Law 54?

We offer online shopping integration with the unique service "ATOL Online", which belongs to the class of solutions "cashier for rent."

"ATOL" gives online stores the right to use a real cash equipment which fully meets the requirements of Federal Law 54 for purchasing purchases. Payments of the store will be held automatically at any time of the day.



Federal Law 54: new rules in e-commerce

From 01.02.2017 — all web-stores in Russia must apply new operational workflow:



It means that each company from e-commerce segment must:

Replace protected electronic control tape by fiscal bulk storage;
Conclude an Agreement with Fiscal Data Operator (FDO);
Transfer electronic receipts for each transaction to FDO, register receipts there and shipping it to FTS;
Send the e-receipt to customer's email.



Real-time provision of electronic receipts is the key claim of the Federal Tax Service

Federal Law 54 maintenance is under the control of Federal Tax Service (FTS). Each customer can check his receipt in the real-time mode through the mobile application launched by FTS and QR Code in the receipt.

Every company despite the marketplace must apply this operational scheme no later than 1st July 2017. Otherwise the company meets the losses up to 75-100% of the transaction sum but no less than 30,000 RUR.

We offer you to create your own operational workflow that will completely correspond to Federal Law 54 and to your company accounting, data monitoring and analyzing needs.

The core of the solution is any of 1C accounting system (for e.g. 1C:Trade management or 1C:Retail), which can be used as a buffer storage for data collection, data monitoring & data analyze and its further transfer to SaaS-service ATOL Online.
ATOL Online is a new CaaS-service
(Сashier as a Service) for the needs of web-trading according to Federal Law 54:

No need to print the receipts;
No need to buy hardware;
No need to update hardware when the law changes!

Consult our specialists

Please fill in your contact information, and our specialist will contact you

Our clients
All clients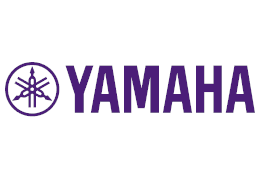 Yamaha
Japanese corporation. The world's largest manufacturer of all kinds of musical instruments.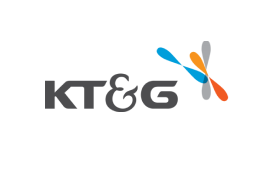 KT&G
Leading tobacco company in South Korea and fifth in the world.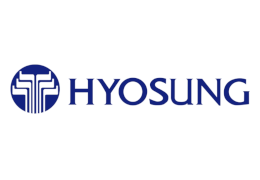 Nautilus Hyosung
One of the world's leading manufacturers of ATMs and other equipment for banks. In Russia the company is represented by Hyosung Rus LLC.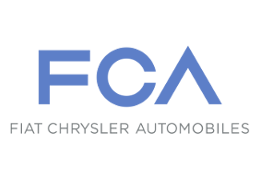 Fiat Chrysler Automobiles
Italian-American automobile manufacturer, the world's seventh largest manufacturer of cars.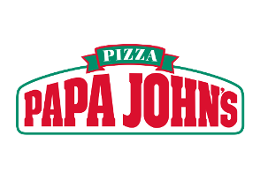 Papa John's
American pizza chain. It has been operating in Russia and CIS since 2003 and has 193 restaurants.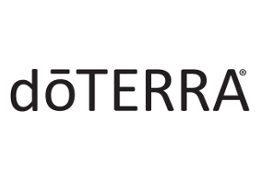 doTERRA
American manufacturer and distributor of essential oils. More than 5 million consumers worldwide.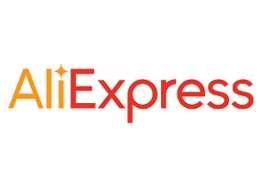 The global marketplace for the sale of goods from China. Ranked in the Top 50 most visited sites in the world. The audience in Russia — about 22 million people a month.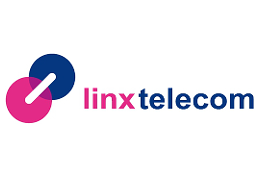 The main specialization of the company is data storage and processing, telecommunication services and cloud solutions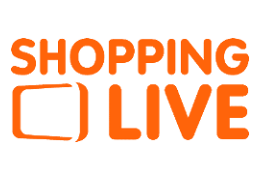 German teleshopping company. The teleshop has more than 100 000 goods in its assortment and broadcasts a shopping program 24/7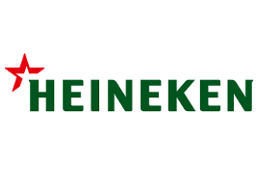 HEINEKEN Russia — is the Russian branch of Heineken N.V. international holding — the leading international brewery company with branch offices in 71 countries.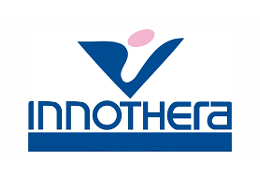 A French pharmaceutical company, engaged in modern developments in the sphere of treatment of the majority of the widespread diseases.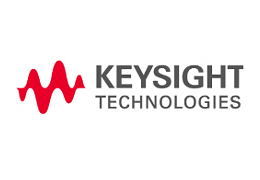 A major supplier of radio equipment, oscillographs, equipment for general use, solutions for engineering and modelling.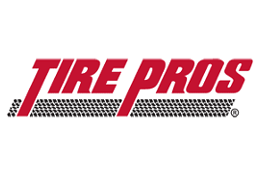 Japanese general trading company. A chain of stores, numbering more than 500 tire centers throughout the world. This chain is an official partner of the world's largest tire manufacturers.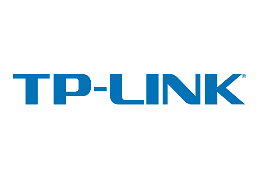 A global provider of SOHO&SMB networking products and the World's No.1 provider of WLAN and Broadband CPE devices, with products available in over 120 countries.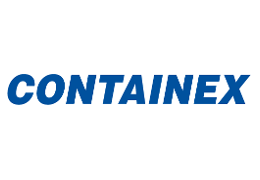 Containex-Monolit has been manufacturing containers for more than 30 years. The company has become one of the largest producers in Europe and Russia.
prev
next
Testimonials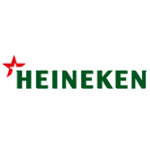 ''Just in a half a year, we've got the first results. The processes, that used to take up to several weeks, take several hours now. I can absolutely say that the project lives up to HEINEKEN Company's expectations, and the investments were the right thing to do''.
Alexander Kondrashev,
Project Manager, HEINEKEN Russia

"In the course of the project there has been shown high professionally in solving methodological, IT and management tasks of our Group of companies."
A. Ryumin,
Deputy Financial Director, "RKS Development"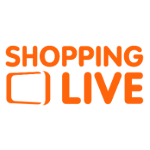 "Implementation of BIT.FINANCE.IFRS has allowed us to improve accuracy and transparency of financial reports and operations, release the employees of the financial department from manual work. All the necessary functionality was implemented with the minimum amount of modifications, which decreases the costs of owing and maintening the product."
V. Burmistrov,
Head of Business-Processes Control Group, Shopping Live