1С:Payroll and HR Management 8
Optimization of payroll calculation and HR management
1С: Payroll & HR Management 8 is an automated system, which provides a complex approach to personnel accounting, HR management and payroll calculation according to the requirements of the current legislation and regulations of an organization.


This software product is an irreplaceable instrument for such departments as:

accounting,
HR,
other structures, engaged in staff recruitment and development.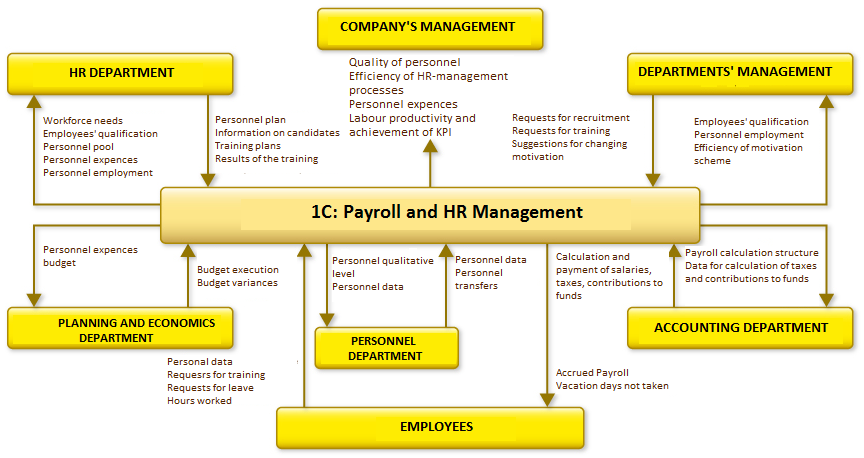 Apart from that, "1С: Payroll and HR Management" software product will be extremely useful for the management of the departments and for the company as a whole to promptly and effectively evaluate:
HR management processes,
productivity and KPI,
personnel expenses,
to introduce all the necessary adjustments.


Need a consultation?
Request a callback:


How can 1C:Payroll & HR Management help your company?
«1С: Payroll and HR Management» solution allows an organization to build an effective personnel policy, to optimize HR management processes and payroll calculation due to the presence of all the necessary functional modules.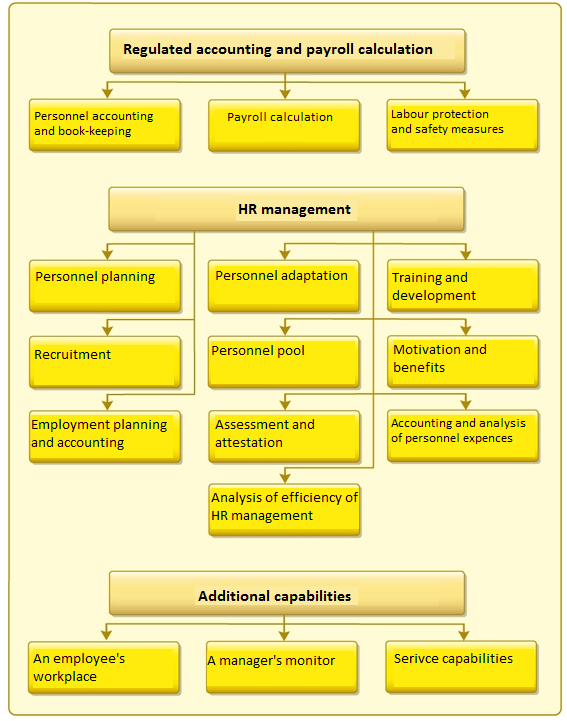 It should be noted, that 1C: Payroll and HR Management 8 provides automation and realization of all the necessary business-processes:
related to Human Resources management,
personnel accounting,
payroll calculation,
communication with tax inspections, social funds and other state authorities.
It's also important, that 1C: Payroll and HR Management 8 fully complies with the provisions of the federal law №152-ФЗ «On the protection of personal data», allowing to register events, related to personal data, provide access to personal data and deny access.
In addition to that, «1C: Payroll and HR Management» provides an organization with opportunity to conduct a timely accounting of personnel expenses, allocated for its development and training, optimize the aforementioned expenses and plan this item in the future.
Due to the flexible system of report formation and adjustment, the management and the responsible employees of the company will be able to promptly get the fullest and the most relevant information regarding any sector of HR-management-related processes:
lists of employees,
lists of prospective candidates,
vacation schedules and vacations actually taken,
staff employment,
planned salary schedules,
staff table and staff "allocation",
schedules according to form Т-3/Т-7 and much more.
Why 1C: Payroll and HR Management?

«1C: Payroll and HR Management» is a successor to the product «1C: Payroll and Human Resources». If you have 1C: Payroll and Human Resources software installed in your organization or you have no systems automating your personnel accounting and payroll calculation, you should pay close attention to «1C: Payroll and HR Management», because this solution has the following 5 advantages:

Significant reduction of time spent on processing information regarding personnel, HR management and payroll calculation;
Automatic formation of the necessary reports, extracts and certificates (for management, state authorities and funds) according to the Russian legislation.
Storage and prompt representation of all the necessary information in the area of both regulated and management accounting.
Ergonomic user interface, convenient and flexible tools for adjustment and report formation from different analytical perspectives (management, HR department, accounting etc.)
Possibility for integration with "1C: Enterprise" services.

Request a free demonstration of 1C:Payroll and HR Management

Fill in your contact information and our manager will contact you







Testimonials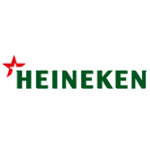 ''Just in a half a year, we've got the first results. The processes, that used to take up to several weeks, take several hours now. I can absolutely say that the project lives up to HEINEKEN Company's expectations, and the investments were the right thing to do''.
Alexander Kondrashev,
Project Manager, HEINEKEN Russia

"In the course of the project there has been shown high professionally in solving methodological, IT and management tasks of our Group of companies."
A. Ryumin,
Deputy Financial Director, "RKS Development"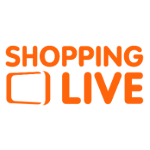 "Implementation of BIT.FINANCE.IFRS has allowed us to improve accuracy and transparency of financial reports and operations, release the employees of the financial department from manual work. All the necessary functionality was implemented with the minimum amount of modifications, which decreases the costs of owing and maintening the product."
V. Burmistrov,
Head of Business-Processes Control Group, Shopping Live