English interface for 1C:Enterprise
Acquire a ready-made language pack or order a prompt translation of your configuration
Till recently, one of the problems of the Russian market of automation solutions developed on «1C:Enterprise 8» platform and designed for business automation was the lack of English interface.

The «First BIT»'s developers managed to solve this problem: with the help of language packs, released by our company, our clients get an English interface for the configurations on «1C: Enterprise 8» platform.
English interface for automated information systems is a relevant requirement both for Russian companies, operating on the international markets, and for foreign organizations working in Russia.
Thanks to 1C products in English, Russian and foreign companies get powerful tools for automated business management.
Additional options for using 1C solutions in English
Thanks to language packs, "First BIT" considerably broadens the opportunities of Russian and foreign companies concerning usage of software products based on "1C:Enterprise 8" platform.
The range of First BIT's language packs means:
full access to functional capabilities of "1C" products with English interface, absence of any limits in using the typical functionality;
a unique solution with no counterparts on the Russian market;
high-quality, absolutely complete and professional translation of subject terminology into Russian;
support of standard configurations' updates.
Key problems with implementation of 1C solutions having an English interface
Notwithstanding the need for 1C solutions in English, till recently Russian and International companies trying to implement software faced a range of problems:
lack of information about 1C products in English;
lack of English interface for the software products;
lack of accurate translation of terminology;
lack of a system integrator, able to conduct an implementation of an 1C product in English.


First, International companies were worried about the problem of assessment of 1C solutions' quality and functionality.
The experts of these companies just couldn't evaluate the products and make any conclusions regarding the advisability of their implementation. It was also impossible for English-speaking employees to work with 1C products.
There also was a considerable problem, caused by the fact, that the translations into English were made by Russian specialists, not acquainted with western terminology, and partners of "1C" company didn't have enough English-speaking specialists and lacked experience in implementing such projects.
English interface for typical 1C solutions:
To transform 1C:Предприятие 8 into 1C:Enterprise 8 — mission complete!
"First BIT" Company has managed to find an answer to the questions which hindered the creation of high-quality and functional "1C" software solutions for business with a proper English interface.
A successful creation of English language packs became possible due to the fact that "First BIT" Company has:
a well-developed CAT (Computer-assisted translation) system for prompt translation into another language. Using this system allows to decrease 5 times the time limits for translation as compared to the classical approach to translation of 1C configuration;
professional translators among its employees, with deep knowledge of terminology of automated systems for business;
practical experience of implementation of "1C" solutions abroad.
First BIT's International Department specializes in implementation of automated information systems in international companies. We have English-speaking project teams, which include specialists all of which — from developers to project managers — know English. We can translate the interface of your configuration not only into English, but into any other language.
Choosing the language of the interface in 1C:Trade management English interface
Incoming documents in 1C:Trade management English interface
Nomenclature in 1C: Trade management English interface
Gross profit Report in 1C: Trade management English interface
Sales reports in 1C: Trade management English interface
Setting the nomenclature prices in 1C: Trade management English interface
Need a ready-made language pack or a prompt translation of your configuration?
Fill in your contact information, and our specialist will contact you

Our clients
All clients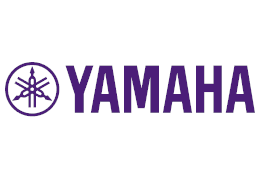 Yamaha
Japanese corporation. The world's largest manufacturer of all kinds of musical instruments.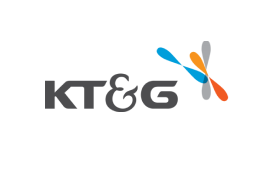 KT&G
Leading tobacco company in South Korea and fifth in the world.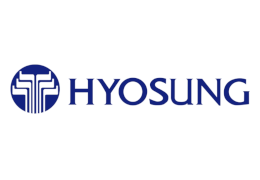 Nautilus Hyosung
One of the world's leading manufacturers of ATMs and other equipment for banks. In Russia the company is represented by Hyosung Rus LLC.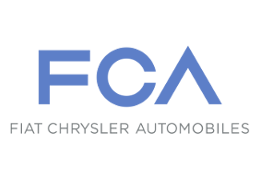 Fiat Chrysler Automobiles
Italian-American automobile manufacturer, the world's seventh largest manufacturer of cars.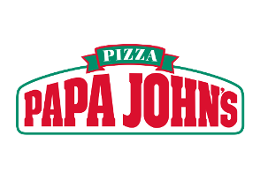 Papa John's
American pizza chain. It has been operating in Russia and CIS since 2003 and has 193 restaurants.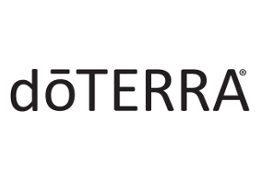 doTERRA
American manufacturer and distributor of essential oils. More than 5 million consumers worldwide.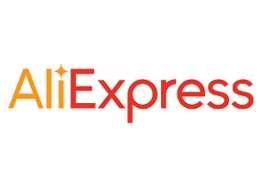 The global marketplace for the sale of goods from China. Ranked in the Top 50 most visited sites in the world. The audience in Russia — about 22 million people a month.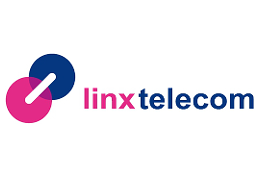 The main specialization of the company is data storage and processing, telecommunication services and cloud solutions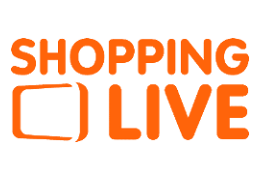 German teleshopping company. The teleshop has more than 100 000 goods in its assortment and broadcasts a shopping program 24/7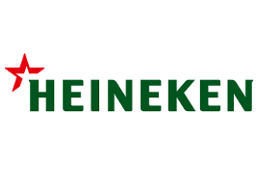 HEINEKEN Russia — is the Russian branch of Heineken N.V. international holding — the leading international brewery company with branch offices in 71 countries.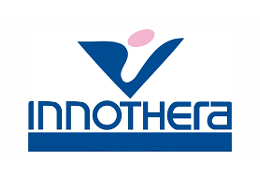 A French pharmaceutical company, engaged in modern developments in the sphere of treatment of the majority of the widespread diseases.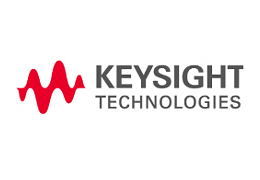 A major supplier of radio equipment, oscillographs, equipment for general use, solutions for engineering and modelling.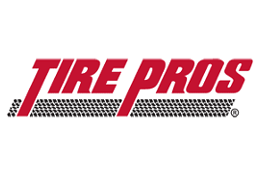 Japanese general trading company. A chain of stores, numbering more than 500 tire centers throughout the world. This chain is an official partner of the world's largest tire manufacturers.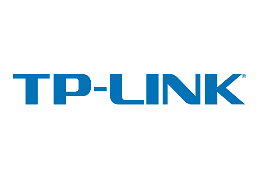 A global provider of SOHO&SMB networking products and the World's No.1 provider of WLAN and Broadband CPE devices, with products available in over 120 countries.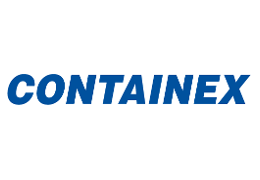 Containex-Monolit has been manufacturing containers for more than 30 years. The company has become one of the largest producers in Europe and Russia.
prev
next
Testimonials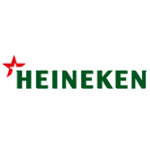 ''Just in a half a year, we've got the first results. The processes, that used to take up to several weeks, take several hours now. I can absolutely say that the project lives up to HEINEKEN Company's expectations, and the investments were the right thing to do''.
Alexander Kondrashev,
Project Manager, HEINEKEN Russia

"In the course of the project there has been shown high professionally in solving methodological, IT and management tasks of our Group of companies."
A. Ryumin,
Deputy Financial Director, "RKS Development"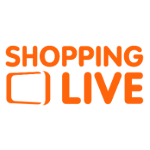 "Implementation of BIT.FINANCE.IFRS has allowed us to improve accuracy and transparency of financial reports and operations, release the employees of the financial department from manual work. All the necessary functionality was implemented with the minimum amount of modifications, which decreases the costs of owing and maintening the product."
V. Burmistrov,
Head of Business-Processes Control Group, Shopping Live