1С:Enterprise 8. WMS Logistics. Warehouse management 4
Optimize the warehouse operations
"1С:Enterprise 8. WMS Logistics. Warehouse Management 4" — is a modern WMS system, that can:
process a large number of orders;

solve complicated problems;

automate compound business-processes (operations, that consist of several steps and are performed by different employees with the help of different equipment) and much more.
Main features of "1С:Enterprise 8. WMS Logistics. Warehouse Management 4" system
Use of radio terminals — allows the system to work without an operator, that not only increases the accuracy, but also reduces time needed to perform certain operations;
Mobile client — is installed on a radio terminal, is connected to the system with the help of web-services and sends there data for its further processing;
Accounting of containers — consolidation and monitoring of condition;
Acceptance of goods — ability to set up stages of acceptance, confidence regime, cross-docking;
Allocation — strategies and automatic planning;
Processing — possibility of cluster selection;
Internal processes — multi-step displacements, zone replenishments, control;
Control over loading and unloading processes;
Analytics based on different parameters;
Billing — services tariffication and reports;
Shipping — planning and consolidation of orders.
Advantages of "1С:Enterprise 8. WMS Logistics. Warehouse Management 4"
"1С:Enterprise 8. WMS Logistics. Warehouse management 4" has the following advantages:
Broad functionality — from addressed storage to calculation of employees' motivation;
Automatic work — in 99% of cases the creation and allocation of operations don't need human involvement;
Universality — the system automates the tasks of processing external, outgoing and internal flows of goods in a warehouse;
Productivity — is ensured by a modern tree-level architecture of the system;
High level of fault-tolerance — is achieved by cluster reservation;
Integration — the system can exchange data with "1C:ERP Enterprise management" and "1C:Trade management";
Data security — complies with FSTEC certificate (Federal services for technical and export control);
Technological effectiveness — the system is developed in the regime of manageable applications;
Efficiency — real-time warehouse management.
We offer the full range of warehouse automation services:
Pre-project survey;
System adjustment;
Installation of equipment;
Implementation of the system;
Integration with other systems;
Testing;
Launching.
Want to learn more about the solution of request a field or remote demonstration?
Fill in your contact information, and our specialist will contact you

Our clients
All clients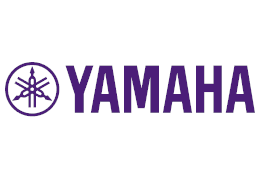 Yamaha
Japanese corporation. The world's largest manufacturer of all kinds of musical instruments.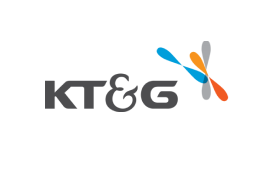 KT&G
Leading tobacco company in South Korea and fifth in the world.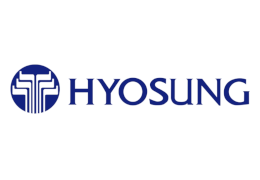 Nautilus Hyosung
One of the world's leading manufacturers of ATMs and other equipment for banks. In Russia the company is represented by Hyosung Rus LLC.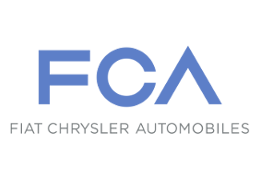 Fiat Chrysler Automobiles
Italian-American automobile manufacturer, the world's seventh largest manufacturer of cars.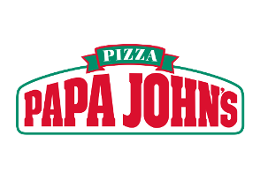 Papa John's
American pizza chain. It has been operating in Russia and CIS since 2003 and has 193 restaurants.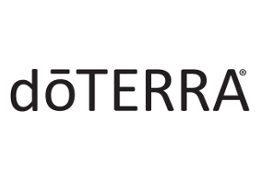 doTERRA
American manufacturer and distributor of essential oils. More than 5 million consumers worldwide.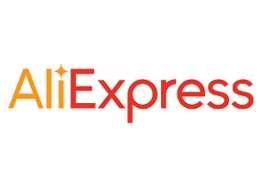 The global marketplace for the sale of goods from China. Ranked in the Top 50 most visited sites in the world. The audience in Russia — about 22 million people a month.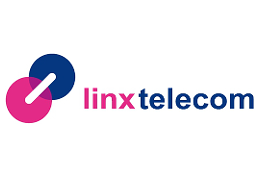 The main specialization of the company is data storage and processing, telecommunication services and cloud solutions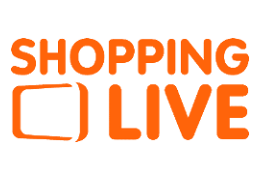 German teleshopping company. The teleshop has more than 100 000 goods in its assortment and broadcasts a shopping program 24/7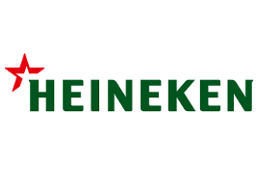 HEINEKEN Russia — is the Russian branch of Heineken N.V. international holding — the leading international brewery company with branch offices in 71 countries.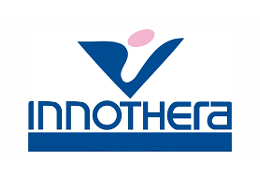 A French pharmaceutical company, engaged in modern developments in the sphere of treatment of the majority of the widespread diseases.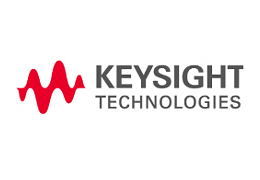 A major supplier of radio equipment, oscillographs, equipment for general use, solutions for engineering and modelling.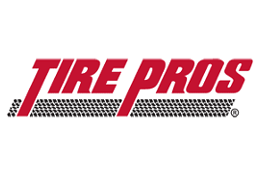 Japanese general trading company. A chain of stores, numbering more than 500 tire centers throughout the world. This chain is an official partner of the world's largest tire manufacturers.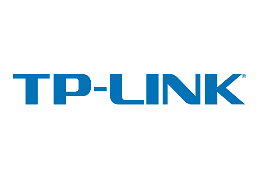 A global provider of SOHO&SMB networking products and the World's No.1 provider of WLAN and Broadband CPE devices, with products available in over 120 countries.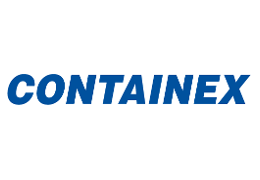 Containex-Monolit has been manufacturing containers for more than 30 years. The company has become one of the largest producers in Europe and Russia.
prev
next
Testimonials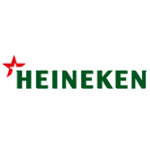 ''Just in a half a year, we've got the first results. The processes, that used to take up to several weeks, take several hours now. I can absolutely say that the project lives up to HEINEKEN Company's expectations, and the investments were the right thing to do''.
Alexander Kondrashev,
Project Manager, HEINEKEN Russia

"In the course of the project there has been shown high professionally in solving methodological, IT and management tasks of our Group of companies."
A. Ryumin,
Deputy Financial Director, "RKS Development"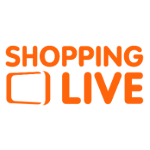 "Implementation of BIT.FINANCE.IFRS has allowed us to improve accuracy and transparency of financial reports and operations, release the employees of the financial department from manual work. All the necessary functionality was implemented with the minimum amount of modifications, which decreases the costs of owing and maintening the product."
V. Burmistrov,
Head of Business-Processes Control Group, Shopping Live