Qlik Sense
New software product for flexible business analysis
Qlik Sense — is a modern business intelligence platform, that allows to process any diversified data in your company with high speed and a range of modern graphics. Qlik Sense system is a powerful addition to your accounting systems, which provides the management and the company's analysts with unique opportunity to see all that is going on in the company.




A unique associative principal of working with data allows not only to get standard reports, but to explore data as well. You will begin not only to see, what is happening, but also to understand, why it is happening.

Qlik Sense provides a business-user with the opportunity to work with analytics all by himself, to build new graphs and change the logic without the help of IT-specialists.

With the new application you will be able to manage large data currents from different sources and promptly make important decisions.

Qlik Sense is used as a server platform, that can serve as a basis for universal applications, that are available from any device. Look through relevant data from different systems in your company in a single application using any device, including mobile ones (iOS, Android, Windows Phone).



Qlik Sense: business intelligence of a new generation (video presentation)
Visualization


Qlik Sense system has a range of modern colorful interactive graphics, that allows to look at data in a different way.

The platform's interface is adaptive, which allows to work with accounting reports via any device with comfort and usefulness.






"Drag-and-drop" principle and simplicity





The main advantage of Qlik Sense is that it is simple to use.

You can draft any report that you need in just a few seconds without the help of IT-specialists.
Data consolidation


Qlik Sense analytical system allows to gather information from diversified sources in a single informational system. At the same time no specialized data storage is needed for Qlik Sense.

Standard connectors are used for all the systems (1С, MS AX, MS NAV, MS Project, SAP), data bases, structured files, and they allow to collect new data from the systems with the set periodicity and upload them in Qlik Sense.




Connector for 1C





1C-Connector solves the tasks of uploading the information from several 1C bases into Qlik Sense.

The connector allows to choose documents, manuals and other objects that are necessary to download into Qlik Sense from 1C database. The connector supports any 1C configurations and was developed by First BIT Company.



Mobility and availability in any place


With Qlik Sense you will always be aware of what is going on in the company.

You can look through operative information and manage the situation from any mobile device regardless of where you are. Qlik Sense is adapted for iPad, iPhone, Android and any other mobile devices.






Convenient presentations





Need to prepare a presentation? Story telling instrument is incorporated into Qlik Sense. You can create a presentation on the basis of your discoveries, made with Qlik Sense, share it with your colleagues and show it at meetings.

This will make perception of separate numbers and factors easier and will also show the whole picture. And, of course, it will reduce time needed for employees to het ready for meetings and will make them more dynamic and effective.



Working together


One of the key features is the ability to work together in Qlik Sense analytical system.

You will be able to post comments under any numbers, ask questions to other users, share your view of data with your colleagues and discuss indicators in Qlik Sense.




Things that Qlik Sense already provides our Clients with
The spheres where you can use Qlik Sense BI-system are limitless.
Analytical systems are used in sales, logistics, marketing, analysis of electronic commerce, consolidation of financial accounting reports, investment management, HR management, manufacturing, project management and other areas.
A manager, working with Qlik Sense, will be able to find an answer to any question, taking into account all the specificity of the company's activities, and, what is the most important, it will be really simple and easy to do. The system will be useful both for directors and for the management to efficiently solve the current problems.
Qlik View system has already proved effective for tens of thousands companies from various sectors around the world. The distinctive feature of the system is its fast and inexpensive implementation, that in the end gives the company a significant result.


Key indicators of a company




Well-balanced system of KPI – key productivity indicators

Income/expenses structure

Main risks

Forecasting

Operative monitoring of important indicators




Financial reporting in Qlik Sense





Consolidated financial accounting reports

Detailed analysis of Profits and Losses (PnL)

Balance analysis (BS)

Cash Flow (CF)

And other financial reports





Sales, marketing and Qlik Sense




Sales analysis

Checks analysis

Clients analysis

Assessment of the effectiveness of the campaigns

Production profitability

ABC-XYZ, BCG, Dibb-Simkin, plan-fact




Optimization of logistics with Qlik Sense





Demand/Supply analysis

Performance and suppliers' analysis

Operative location of overstocking

Inventory management

Goods turnover





Manufacturing management




All the manufacturing indicators

Prime cost management

Management of the employees' performance

Supply capacity and production planning

Manufacturing cycles, faulty goods

Real and normative price




Our clients with Qlik. More than 80 projects in 5 years!
Request a demonstration of Qlik Sense
Fill in your contact information, and our specialist will call you back


Our clients
All clients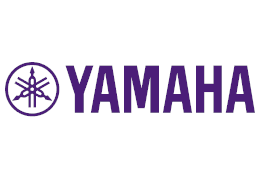 Yamaha
Japanese corporation. The world's largest manufacturer of all kinds of musical instruments.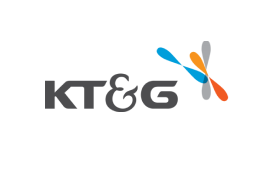 KT&G
Leading tobacco company in South Korea and fifth in the world.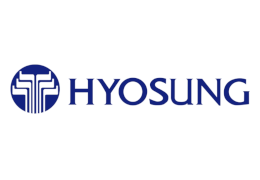 Nautilus Hyosung
One of the world's leading manufacturers of ATMs and other equipment for banks. In Russia the company is represented by Hyosung Rus LLC.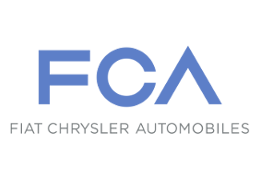 Fiat Chrysler Automobiles
Italian-American automobile manufacturer, the world's seventh largest manufacturer of cars.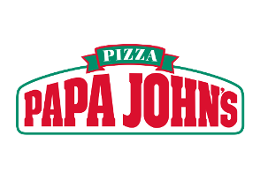 Papa John's
American pizza chain. It has been operating in Russia and CIS since 2003 and has 193 restaurants.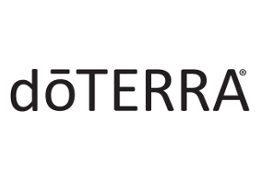 doTERRA
American manufacturer and distributor of essential oils. More than 5 million consumers worldwide.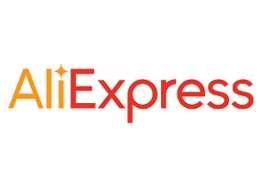 The global marketplace for the sale of goods from China. Ranked in the Top 50 most visited sites in the world. The audience in Russia — about 22 million people a month.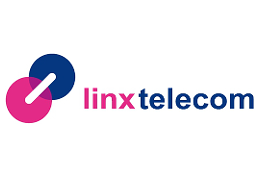 The main specialization of the company is data storage and processing, telecommunication services and cloud solutions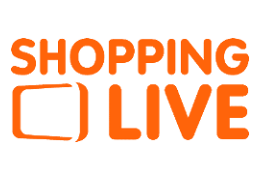 German teleshopping company. The teleshop has more than 100 000 goods in its assortment and broadcasts a shopping program 24/7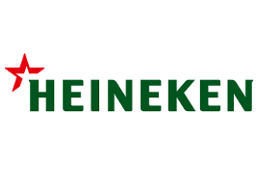 HEINEKEN Russia — is the Russian branch of Heineken N.V. international holding — the leading international brewery company with branch offices in 71 countries.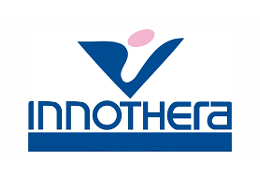 A French pharmaceutical company, engaged in modern developments in the sphere of treatment of the majority of the widespread diseases.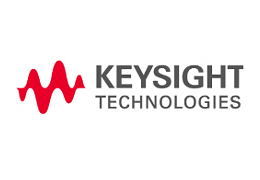 A major supplier of radio equipment, oscillographs, equipment for general use, solutions for engineering and modelling.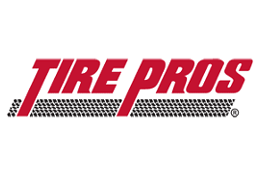 Japanese general trading company. A chain of stores, numbering more than 500 tire centers throughout the world. This chain is an official partner of the world's largest tire manufacturers.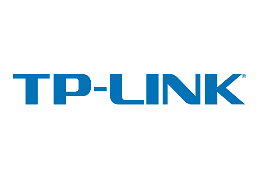 A global provider of SOHO&SMB networking products and the World's No.1 provider of WLAN and Broadband CPE devices, with products available in over 120 countries.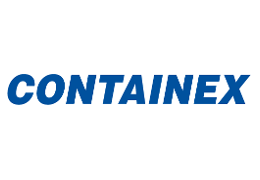 Containex-Monolit has been manufacturing containers for more than 30 years. The company has become one of the largest producers in Europe and Russia.
prev
next
Testimonials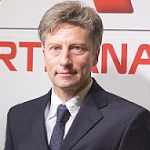 "We chose 1C:Enterprise 8 platform because we had already worked with its previous version, and it was very important for us that the product was widely used. While choosing a partner, we took into account his experience in implementation of similar projects for foreign companies. That is why we chose First Bit".
Mauro Roncoroni,
coordinator of IT-projects in Artsana S.p.A. in Eastern Europe and in the West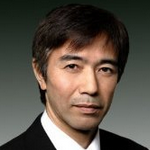 "During 2 years of coopertation, First BIT Company has proved to be a reliable partner and a professional team. We thank First BIT Company for its efficiency and high-quality fulfillment of tasks".
Uchikura Masakazu,
CEO of Kyocera Document Solution Russia