Managing company
Accounting automation in holding structures
To get free consultation, please fill in your contact information. Our specialist will call you back
How to put things in order in a managing company?
For managing companies, accounting automation is a significant instrument to increase efficiency. But what is the right way to use this instrument, so as to maximize profit and avoid frustrating miscalculations?
A many years' experience of the leading IT-integrators shows, that there are several principal reasons, that create the need for automation in managing companies.
Three convincing reasons to implement automation in a managing company
1. Optimization and increase in the efficiency of the business processes
In holding structures, business processes are especially complicated and often require original approach, as it is necessary to set up reliable cooperation between the holding's companies and subdivisions not only with the outside world, but also between each other.
Apart from that, complex automation allows to find out and eliminate the business's "bottle necks". As a result, the efficiency of work increases due to the reconsideration and reorganization of business processes, correction of internal regulations, creation of new interfaces of data processing and also implementation of systems allowing to reduce the amount of the employee's routine operations.


2. Formation of corporate standards
Quite often a holding is formed by a range of companies, that had not been originally connected and that had been developing separately before consolidating into a unified system.
This causes divergence into corporate accounting protocols. What suffers the most from the lack of uniformity in data processing and formation of documents is usually the management accounting. Which means that the efficiency of management decision-making may be quite low because of the lack of the sufficient basis in the from of accurate and timely information about the business situation in the group of companies.


3. Increase in financial results
One of the main aims of a holding's functioning is stabilization and improvement of financial indicators. This aim may be achieved by increasing the company's capitalization, for example, as a result of purchasing expensive capital assets.
Investing in intangible assets – particularly, in large-scale automation systems – is a good long-term capital expenditure.
Apart from that, the holding's managing company gets positive effect from using these systems also in short-term and medium-term perspective – immediately after development and implementation.
What will you get? Or 10 problems you can forget about
The improvement of activities of holdings' managing companies helps to solve a whole range of various problems:
Increasing speed and transparency of management decision-making
Saving resources: time, human and informational — due to the automation of business-processes
Avoiding labor-consuming preparation and duplication of accounting reports in the group of companies in different formats: for the group's own needs and for presenting to the managing company (which is especially relevant for international holdings)
Improving corporate standards if accounting reports formation and conducting business-processes, their unification
Organizing storage of documented information, forming available and easy-to-use archive and registry systems
Minimizing expenses on keeping management personnel
Reducing the chain of transmitting and processing information
Using the employees' potential in the most effective way due to the fact, that they are released from a part of routine tasks
Reducing the percentage of erroneous or nonoptimal decisions as a result of optimization of the informational currents schemes
Decreasing competition and establishing the most effective allocation of resources between the group's subdivisions based on the needs, time limits and all the possible consequences.
Two key aspects, or Things you should always remember
Two key aspects play important part in ensuring the informational transparency of holding structures business-processes:
Methodological aspect
Information technology aspect
This is the fulfillment of the requirements of these two factors that the ultimate success of the managing company depends on. Each of them must be taken into account, and it is necessary to take measures for their simultaneous realization.
Methodological aspect
It is responsible for formation and maintenance of a unified accounting policy at the company level: the unified standards and normative reference information.
If these parameters are not adhered to, there arises the situation, when there is a lot of information in the company, but you can't manage it in any way: you can't compare or consolidate data. As a result, you have to give a lot of effort and spend a lot of time to collect and prepare information to form management reports. Usually, solving this problem become possible after the development and implementation of unified corporate standards: policies, procedures and instructions.


Information technology aspect
It is related to the need to organize information and data in such a way so as to ensure efficient and convenient management decision-making. In its turn, the lack of order in managing IT negatively affects all the spheres of the company's activities.
But it is important to remember, that implementing informational systems will not lead to positive results without the preliminary preparation of methodological and normative basis, the formalization of business-processes and the company's organizational structure.


The technologies and software solutions for optimization of the management of holding companies, that we are bringing to your attention, are the result of many years' successful implementations, confirmed by the practice and the reviews from the largest companies.
Consult our specialists
Please fill in your contact information, and our specialist will call you back
QlikView for a managing company

QlikView in a managing company means:
data consolidation in the whole company;
director's panel of indicators: KPI, BSC;
instrument for making correct management decisions;
tool ensuring prompt reaction;
unified system of operative control over financial currents;
corporate risk management;
possibility of a structured, hierarchical description of objects and recourses;
plan-factor analysis;
comparison of the objects' functioning and of the targeted objects;
formation of analysis and accounting with the possibility of the most complicated filters and groupings.
''Just in a half a year, we've got the first results. The processes, that used to take up to several weeks, take several hours now. I can absolutely say that the project lives up to HEINEKEN Company's expectations, and the investments were the right thing to do''.
Alexander Kondrashev,
Project Manager, HEINEKEN Russia
Our clients
All clients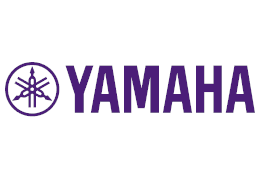 Yamaha
Japanese corporation. The world's largest manufacturer of all kinds of musical instruments.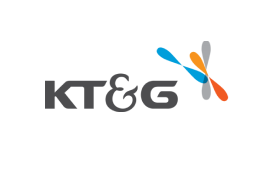 KT&G
Leading tobacco company in South Korea and fifth in the world.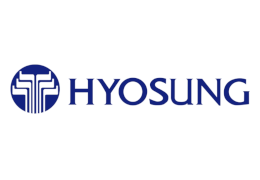 Nautilus Hyosung
One of the world's leading manufacturers of ATMs and other equipment for banks. In Russia the company is represented by Hyosung Rus LLC.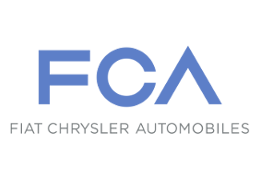 Fiat Chrysler Automobiles
Italian-American automobile manufacturer, the world's seventh largest manufacturer of cars.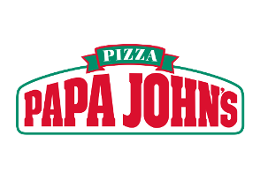 Papa John's
American pizza chain. It has been operating in Russia and CIS since 2003 and has 193 restaurants.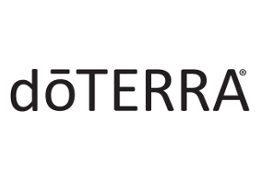 doTERRA
American manufacturer and distributor of essential oils. More than 5 million consumers worldwide.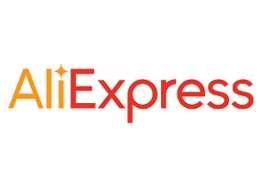 The global marketplace for the sale of goods from China. Ranked in the Top 50 most visited sites in the world. The audience in Russia — about 22 million people a month.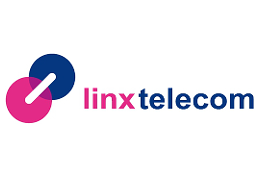 The main specialization of the company is data storage and processing, telecommunication services and cloud solutions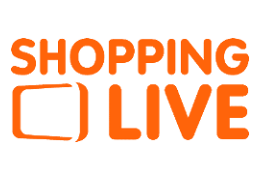 German teleshopping company. The teleshop has more than 100 000 goods in its assortment and broadcasts a shopping program 24/7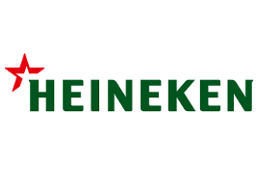 HEINEKEN Russia — is the Russian branch of Heineken N.V. international holding — the leading international brewery company with branch offices in 71 countries.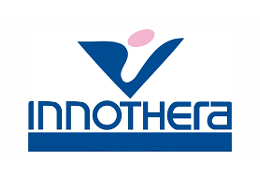 A French pharmaceutical company, engaged in modern developments in the sphere of treatment of the majority of the widespread diseases.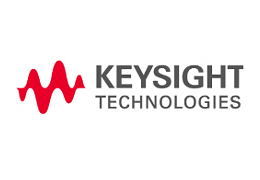 A major supplier of radio equipment, oscillographs, equipment for general use, solutions for engineering and modelling.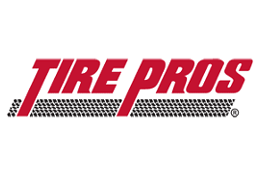 Japanese general trading company. A chain of stores, numbering more than 500 tire centers throughout the world. This chain is an official partner of the world's largest tire manufacturers.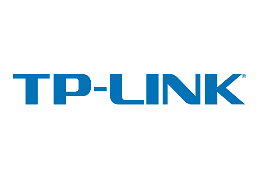 A global provider of SOHO&SMB networking products and the World's No.1 provider of WLAN and Broadband CPE devices, with products available in over 120 countries.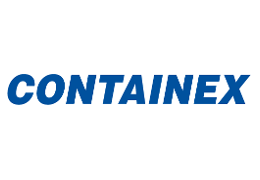 Containex-Monolit has been manufacturing containers for more than 30 years. The company has become one of the largest producers in Europe and Russia.
prev
next
Testimonials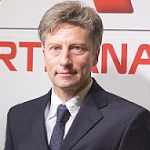 "We chose 1C:Enterprise 8 platform because we had already worked with its previous version, and it was very important for us that the product was widely used. While choosing a partner, we took into account his experience in implementation of similar projects for foreign companies. That is why we chose First Bit".
Mauro Roncoroni,
coordinator of IT-projects in Artsana S.p.A. in Eastern Europe and in the West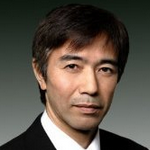 "During 2 years of coopertation, First BIT Company has proved to be a reliable partner and a professional team. We thank First BIT Company for its efficiency and high-quality fulfillment of tasks".
Uchikura Masakazu,
CEO of Kyocera Document Solution Russia