Automation in Construction
Effective project and finance management system in construction industry
To get a consultation, fill in your contact information. Our specialist will call you back
How we work
In automation of a construction company we distinguish two spheres of business management: financial management and resource management.
If we analyze the industry's condition based on the meetings we've had with our clients, we can see, that in practice virtually everybody maintains accounting records based on 1C and there is some kind of a cost estimating program (Smeta.ru, Grand-Smeta etc.)
Sometimes a company already uses software products for project management, such as Microsoft Project, much less often Primavera or Spider. Thereare always a lot of various Excel-tables and Microsoft Access reports, formed by experts.
When a company lacks a unified corporate management system, the management has to collect data reports from different data sources. As you understand, in this situation business management can not be accurate and efficient.

And in the case, when the business owners want to know the profitability of the whole company, the project portfolio and manage the company's value, it's impossible to promptly and accurately collect such information from diversified systems.

Single IT-console for company management
Our consultants offer to create a single IT-console for company management based on 1C products.


FINANCIAL MANEGEMENT

Based on financial management, we implement "BIT.FINANCE:Management accounting" software product. Its competitive advantage is its close connection to contract management and integration with cost estimates.


STRATEGIC MANAGEMENT
On the strategic level of management, we deploy an analytical QlikView system. QlikView consolidates data from any data sources in your company.

Any configurations of 1С, Microsoft NAV (Navision), Ax (Axapta), SAP, Oracle, MS SQL, MySQL, Excel, XML and other sources of information – are not a problem for QlikView platform.

In this system you can create the most complicated diagrams on large data arrays in just a few seconds. By one mouse click you can change the visual representations, add profiles and dimensions.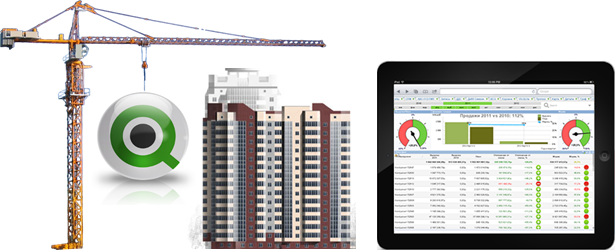 The tasks solved by QlikView for the construction industry:
director's panel of indicators: key efficiency indicators, KPI, BSC;
unified system of operational control of financial currents;
formation of financial, regulated, management accounting reports;
control over construction processes: time-money-quality, plan-factor analysis.
RESOURCE MANAGEMENT
On the level of resource management we implement "BIT.CONSTRUCTION" software product.

In the resource management of construction processes, apart from the construction schedule, an important task is to synchronize the planning of operational accounting and re-planning of the work of general contractors and subcontractors on all the construction objects, closely connected to:

concrete goods factories,

other factories belonging to construction industry (concrete, brick factories etc.),

managing mechanization,

project organizations.

The principal solution is software for automaton of operational accounting of the course of building and installation works on the foremen's construction sites. The employees of the supply department get a program that ensures planning, control and analysis of how well the construction is provided with materials.

Working with foremen and accountants in a single system, the supply managers substantially increase the efficiency and accuracy of planning and accounting of the circulation of materials between the construction objects.
In the resource planning, our specialists structure the range of software products in the following way:

"BIT.CONSTRUCTION" is suitable for small and medium construction companies,

"1C:Construction organization management" – for medium companies,

"1C:ERP Construction organization management 2" – for large and actively developing companies.
Contact our specialists in construction automation
Fill in your contact information, and our specialist will call you back
"In the course of the project there has been shown high professionally in solving methodological, IT and management tasks of our Group of companies."
A. Ryumin,
Deputy Financial Director, "RKS Development"
Our clients
All clients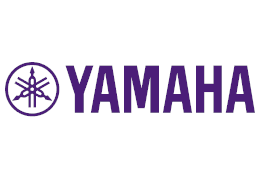 Yamaha
Japanese corporation. The world's largest manufacturer of all kinds of musical instruments.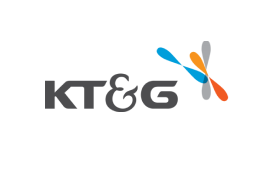 KT&G
Leading tobacco company in South Korea and fifth in the world.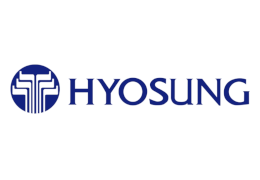 Nautilus Hyosung
One of the world's leading manufacturers of ATMs and other equipment for banks. In Russia the company is represented by Hyosung Rus LLC.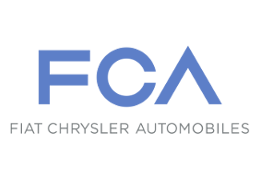 Fiat Chrysler Automobiles
Italian-American automobile manufacturer, the world's seventh largest manufacturer of cars.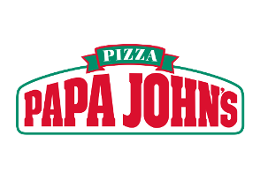 Papa John's
American pizza chain. It has been operating in Russia and CIS since 2003 and has 193 restaurants.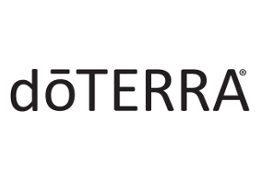 doTERRA
American manufacturer and distributor of essential oils. More than 5 million consumers worldwide.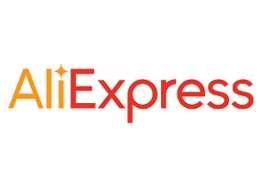 The global marketplace for the sale of goods from China. Ranked in the Top 50 most visited sites in the world. The audience in Russia — about 22 million people a month.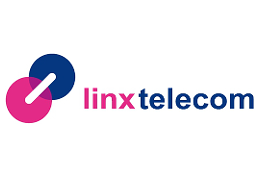 The main specialization of the company is data storage and processing, telecommunication services and cloud solutions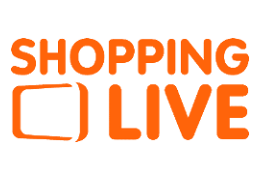 German teleshopping company. The teleshop has more than 100 000 goods in its assortment and broadcasts a shopping program 24/7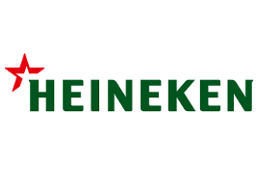 HEINEKEN Russia — is the Russian branch of Heineken N.V. international holding — the leading international brewery company with branch offices in 71 countries.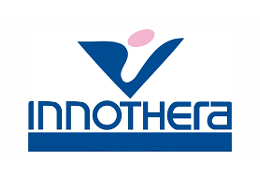 A French pharmaceutical company, engaged in modern developments in the sphere of treatment of the majority of the widespread diseases.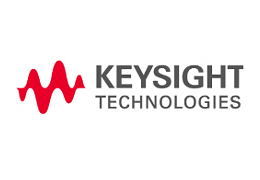 A major supplier of radio equipment, oscillographs, equipment for general use, solutions for engineering and modelling.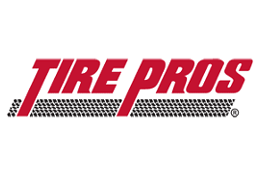 Japanese general trading company. A chain of stores, numbering more than 500 tire centers throughout the world. This chain is an official partner of the world's largest tire manufacturers.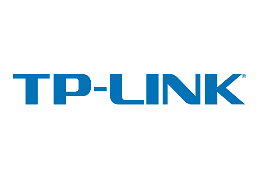 A global provider of SOHO&SMB networking products and the World's No.1 provider of WLAN and Broadband CPE devices, with products available in over 120 countries.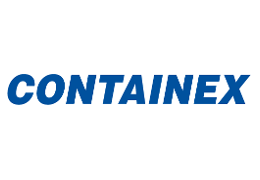 Containex-Monolit has been manufacturing containers for more than 30 years. The company has become one of the largest producers in Europe and Russia.
prev
next
Testimonials

"In the course of the project there has been shown high professionally in solving methodological, IT and management tasks of our Group of companies."
A. Ryumin,
Deputy Financial Director, "RKS Development"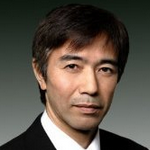 "During 2 years of coopertation, First BIT Company has proved to be a reliable partner and a professional team. We thank First BIT Company for its efficiency and high-quality fulfillment of tasks".
Uchikura Masakazu,
CEO of Kyocera Document Solution Russia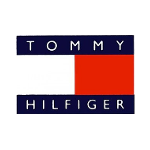 "We got aquainted with the system and we have understood, that this is exactly what we need, QlikView allows to get information from any accounting systems, it can combine and differentiate data, represent it in diagrams, graphs and ready-made reports, which is very convenient".
Mehmet Bodur,
Product Director, Tommy Hilfiger Europe B.V.