Treasury Automation
Effective cash management
Please fill in your contact information. Our specialist will call you back
Successful activity of any enterprise entails an increase in the size of cash flows and the number of participants in business processes. The absence of a mechanism for managing cash can lead to the appearance of cash gaps and violations of the fulfillment of obligations.

In such situation comes to the aid of business development of the automated treasury system, which allows you to organize the management of cash flows of the company.
The Treasury can successfully implement the following tasks in the enterprise:
Effective planning of cash flows, the formation of cash flow budgets;
Selection of allowable limits for cash balances;
Statement of payment discipline within the company, the delegation of responsibility in the Unit-initiator of payments;
Analysis of cash flows online;
Management of accounts payable and receivable.
It is important to understand that tools such as a calendar of payments, budgets, cash flow, payment registry, as well as plan-fact analysis of spending flows and cash flows are the most important in the Treasury system.
Three useful tips from experts in the field of Treasury automation
Tip #1
Modern software is the cornerstone of setting up the treasury system. To select a software, use the advice of professional consultants who have extensive experience in implementing tasks in this area and will help you choose the most suitable solution for the tasks and processes of your organization.


Tip #2
Take care of the methodological basis and preparation of regulatory documents. Link among themselves the implementation of payment discipline and KPI employees - participants in the process. Optimize the working hours of your employees - business process reengineering consultants will help you see bottlenecks and eliminate them.


Tip #3
Many companies still automate the treasury by integrating tabular data into accounting systems. The treasury system implemented in software such as Microsoft Excel, Microsoft Access and Lotus has a number of drawbacks: from the high probability of making mistakes and losing information to a low level of data security and processing speed.
Need an expert's consultation?
Fill in your contact information and our specialist will contact you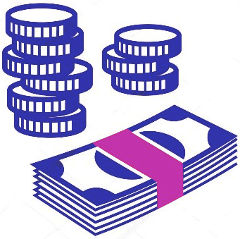 Testimonials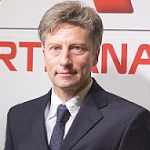 "We chose 1C:Enterprise 8 platform because we had already worked with its previous version, and it was very important for us that the product was widely used. While choosing a partner, we took into account his experience in implementation of similar projects for foreign companies. That is why we chose First Bit".
Mauro Roncoroni,
coordinator of IT-projects in Artsana S.p.A. in Eastern Europe and in the West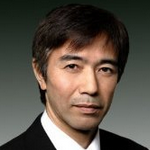 "During 2 years of coopertation, First BIT Company has proved to be a reliable partner and a professional team. We thank First BIT Company for its efficiency and high-quality fulfillment of tasks".
Uchikura Masakazu,
CEO of Kyocera Document Solution Russia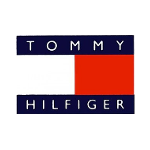 "We got aquainted with the system and we have understood, that this is exactly what we need, QlikView allows to get information from any accounting systems, it can combine and differentiate data, represent it in diagrams, graphs and ready-made reports, which is very convenient".
Mehmet Bodur,
Product Director, Tommy Hilfiger Europe B.V.