Accounting Automation According to IFRS
Accounting automation according to modern market demands
Consult out experts in IFRS and management accounting. Fill in your contact information and we will call you back
Who needs accounting according to IFRS?
Performing accounting according to IFRS is necessary, particularly, to international companies and also organizations, the head office of which is located abroad.
Also, IFRS accounting should be implemented by enterprises, whose activities are connected to foreign banks or investors.
The third reason to automate accounting according to IFRS may be a demand of a business owner, who is willing to get comprehensive information on the current situation in the company, that's why applying IFRS will substantially help to achieve management aims.
Implementation of specialized software, that will allow the company to perform accounting according to IFRS, should be fulfilled with the help of a specialist.
We offer complex services in the sphere of accounting automation according to IFRS:
transformation of accounting,
transition to accounting according to IFRS,
implementation of IFRS,
preparation of IFRS accounting reports (including consolidated ones),
user training on working with the software product,
post-project maintenance and support of the implemented system.
The stages of IFRS implementation
Our company offers its clients both complex implementation of IFRS "from the scratch" and also the realization of separate stages in this process.
Generally, the whole circle of implementing IFRS includes the following stages:
Analysis of the client's tasks and needs, and the current processes of accounting and report formation in the company.
Development and unification of accounting methodology according to IFRS and corporate standards.
Providing help with choosing a software product, that will satisfy the company's needs as fully as possible.


We offer our clients to switch to accounting according to international standards by implementing specialized solutions in this sphere:

BIT.FINANCE,

1C:Manufacturing Enterprise Management,

1C:ERP Enterprise Management,

1C:Holding Management,

BIT.IFRS case etc.

Implementation of control system (data consistency, data protection, audit trail).
Adaptation of methodology according to requirements, brought by the client's IT-system.


Even if the company has already developed methodology or engaged a third-party consultant for these purposes, we can adapt it to the chosen IT-system and bring it to life as a fully functional business-process.

Development of IT-architecture of accounting processes and report formation.
Development of requirements to integration with other information systems.
Additional requirements to functionality based on business-processes.
Development of the system's design and its testing.
User training and test exploitation.
Support of operational testing.
Three useful pieces of advice for those planning to implement accounting according to IFRS
#1
You have to take into account the differences between RAS and IFRS, because IFRS standards are more flexible in the sphere of accounting policy and regulations. It may be, that when you receive accounting reports and perform reconcilement, you should think about bringing RAS accounting and IFRS accounting closer together.
#2
Before adjusting the chosen IT-solution, develop the accounting methodology, on the basis of which there will be formed the respective business-processes, that in the future will affect the system's functionality in whole.
#3
Be ready to the increase in the amount of work and tasks real-time. It is related to the increase in the extent of control, as the company will have to perform two types of accounting now, to control them, reconcile them and refine all the processes.
An expert's opinion:

"Implementing accounting according to IFRS, with no doubt, is a tendency, dictated by the modern market demands. First of all, among those who should think about IFRS accounting, there are foreign companies or organizations, whose activities one way or another are connected to foreign business. Today, the most relevant tasks in the sphere of IFRS are: adjusting invoice mapping, building business-processes of report formation, accounting of intergroup turnover and also consolidated reporting. The realization of these stages is what should be taken into account while implementing the respective IT-system." — Tatiana Solovieva, Senior consultant, First BIT's International Department.
Consult out IFRS specialists
Fill in your contact information and our specialist will contact you

"It was necessary to implement the unified accounting information system, which would meet all our requirements. First Bit was chosen to achieve this goal, because they offered the best project conditions. BIT.FINANCE was offered as new information system, because it provides the best performance for all our relevant tasks".
Nam Cheol Hee,
finance director, LLC "Orion International Euro"
Our clients
All clients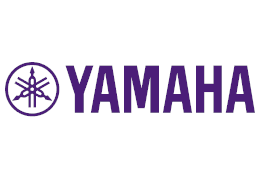 Yamaha
Japanese corporation. The world's largest manufacturer of all kinds of musical instruments.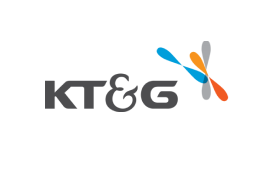 KT&G
Leading tobacco company in South Korea and fifth in the world.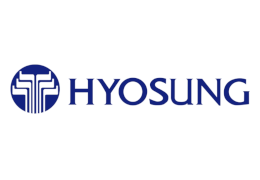 Nautilus Hyosung
One of the world's leading manufacturers of ATMs and other equipment for banks. In Russia the company is represented by Hyosung Rus LLC.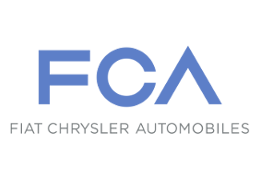 Fiat Chrysler Automobiles
Italian-American automobile manufacturer, the world's seventh largest manufacturer of cars.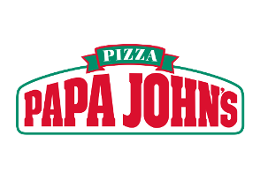 Papa John's
American pizza chain. It has been operating in Russia and CIS since 2003 and has 193 restaurants.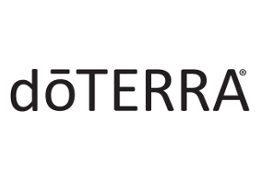 doTERRA
American manufacturer and distributor of essential oils. More than 5 million consumers worldwide.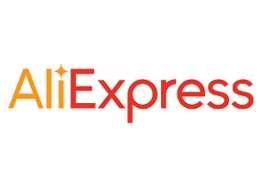 The global marketplace for the sale of goods from China. Ranked in the Top 50 most visited sites in the world. The audience in Russia — about 22 million people a month.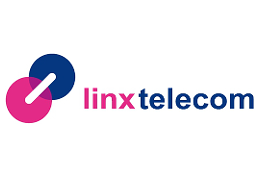 The main specialization of the company is data storage and processing, telecommunication services and cloud solutions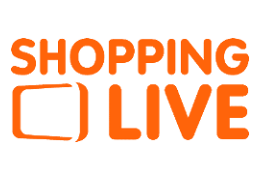 German teleshopping company. The teleshop has more than 100 000 goods in its assortment and broadcasts a shopping program 24/7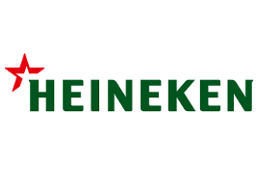 HEINEKEN Russia — is the Russian branch of Heineken N.V. international holding — the leading international brewery company with branch offices in 71 countries.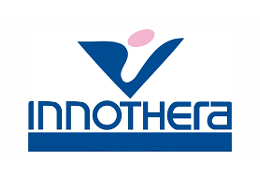 A French pharmaceutical company, engaged in modern developments in the sphere of treatment of the majority of the widespread diseases.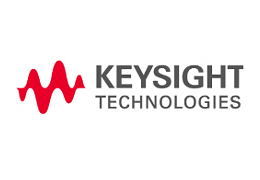 A major supplier of radio equipment, oscillographs, equipment for general use, solutions for engineering and modelling.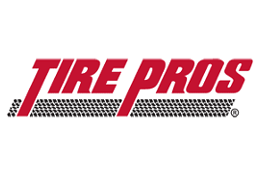 Japanese general trading company. A chain of stores, numbering more than 500 tire centers throughout the world. This chain is an official partner of the world's largest tire manufacturers.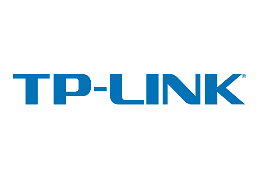 A global provider of SOHO&SMB networking products and the World's No.1 provider of WLAN and Broadband CPE devices, with products available in over 120 countries.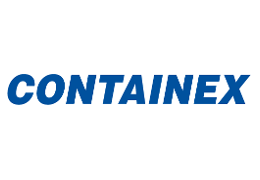 Containex-Monolit has been manufacturing containers for more than 30 years. The company has become one of the largest producers in Europe and Russia.
prev
next
Testimonials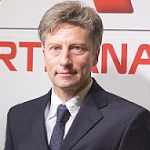 "We chose 1C:Enterprise 8 platform because we had already worked with its previous version, and it was very important for us that the product was widely used. While choosing a partner, we took into account his experience in implementation of similar projects for foreign companies. That is why we chose First Bit".
Mauro Roncoroni,
coordinator of IT-projects in Artsana S.p.A. in Eastern Europe and in the West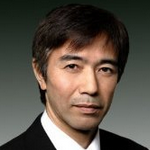 "During 2 years of coopertation, First BIT Company has proved to be a reliable partner and a professional team. We thank First BIT Company for its efficiency and high-quality fulfillment of tasks".
Uchikura Masakazu,
CEO of Kyocera Document Solution Russia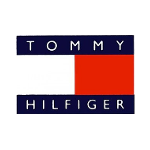 "We got aquainted with the system and we have understood, that this is exactly what we need, QlikView allows to get information from any accounting systems, it can combine and differentiate data, represent it in diagrams, graphs and ready-made reports, which is very convenient".
Mehmet Bodur,
Product Director, Tommy Hilfiger Europe B.V.