Articles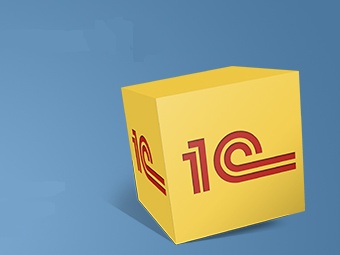 About "1C" Company and 1C:Enterprise Platform
Founded in 1991 1C Company specializes in development, distribution, publishing and support of mass-market software. The company is widely known in Russia and CIS as a developer of 1C:Enterprise — an integrated platform and a series of enterprising software solutions for everyday enterprise activities: various business tasks of economic and management activity.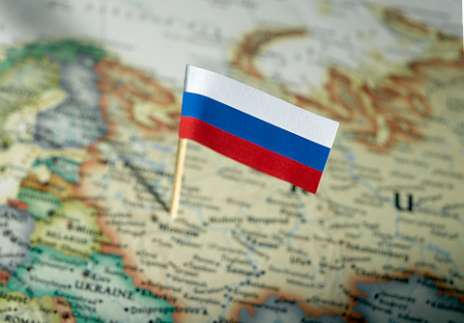 Five Keys to Successful Entry and Expansion into the Russian Market
As a partner of choice for many global companies including the Eastern-based customers we collect the most critical components of successful expansion into the Russian market. Thanks to our experience and accumulated expertise of successful projects we are pleased to offer you our affordable and cost-effective software and services tailored to the specific needs of an Eastern company creating a competitive presence at the Russian market. Read more to learn other good reasons to choose First BIT as an IT partner for your business in Russia.
Show more