BIT.FINANCE.IFRS
Software product for accounting automation and report formation according to IFRS
BIT.FINANCE.IFRS — is a full-function software product for accounting automation and report formation according to the International Financial Reporting Standards (IFRS).
The system is designed for:
building IFRS accounting on a separate chart of accounts;
organization of multicurrency accounting;
automated formation of accounting entries according to IFRS o the basis of mapping;
organization of parallel accounting for a range of segments (fixed assets, intangible assets, financial leases, financial instruments etc.);
forming reports on comparing RAS and IFRS data;
formation of the whole IFRS reports package.
Report formation according to IFRS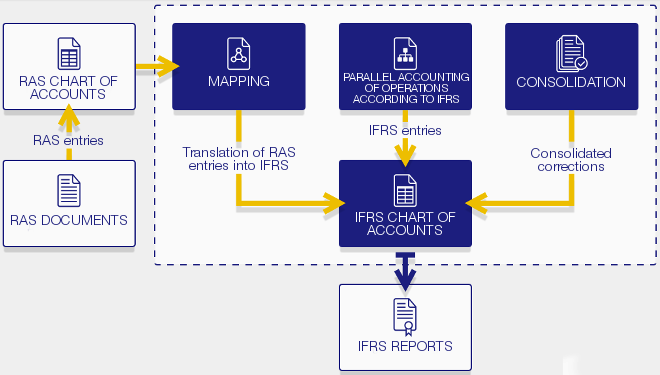 Tasks that you can solve with BIT.FINANCE.IFRS
Maintaining both regulated financial and tax accounting records as well as IFRS records in a single base;
Forming accounting entries according to IFRS chart of accounts online while entering source documents;
Performing parallel accounting of fixed assets according to IFRS: permanent assets, intangible assets, financial leases, investment property, fixed assets for sale);
Performing parallel accounting of financial instruments according to IFRS;
Calculating deferred taxes according to IFRS by a balance method;
Fast close according to IFRS;
Calculation of income and expenses according to IFRS, that are not reflected in RAS due to the different representation rules (Accruals);
Reports formation on comparing RAS and IFRS data;
Report formation in any foreign currency and in any language;
Formation of the whole IFRS reports package.
The results of the implementation
Reduction of time needed for preparation of IFRS accounting reports;
Automated IFRS accounting system;
Decreased labor costs of report formation;
High accuracy of data due to the decrease in the number of errors;
High detalization of data.
Compatibility
1C:Accounting PROF,
1C:Accounting CORP,
1C:Complex automation,
1C:Manufacturing enterprise management (1C: ERP),
1C:ERP 2
Other BIT.FINANCE products
BIT.FINANCE.Management accounting. A universal financial management tool for the corporate sector. Learn more >>

BIT.FINANCE.Prof. A full-function solution for budgeting the activities of a company.

BIT.IFRS case. The solution includes a range of ready-made settings and methodological guide for prompt implementation of IFRS accounting system.

Get a free demonstration of BIT.FINANCE.IFRS
Fill in your contact information, and our specialist will call you back


| | | |
| --- | --- | --- |
| Version | Description | Price |
| Standard | A fully functional solution for cash management with the help of a centralized Treasury. | 50 000 RUB |
| PROF | A fully functional solution for automation of budgeting in a company. Designed for formation of all kinds of budgets. | 150 000 RUB |
| Management accounting | A solution for management accounting, contract management, master-budgets, data consolidation. Has the full functionality of Standard, Prof and IFRS versions. | 350 000 RUB |
| Holding | A flagship solution of BMP (Business Performance Management) class for managing the effectiveness of a business and building a complex model of financial management in a holding. | 1 000 000 RUB 500 000 RUB |
| For 1C: Trade management 8 | An integrated addition to "Trade management 8" (ver. 11) typical configuration. Designed for automation of management accounting of trading companies and allows to solve the tasks of operational and financial accounting in complex, ensuring effective management of a modern trading enterprise. | 350 000 RUB |
| IFRS | A fully functional solution for accounting automation and report formation according to international financial reporting standards on 1C basis. Is integrated in any of the popular 1C programs and allows to reduce the time spent on preparation of IFRS accounting reports by 70%. | 185 000 RUB |
Need an expert consultation or want to get demo access to BIT.FINANCE?
Fill in your contact information, and our specialist will contact you


Our clients
All clients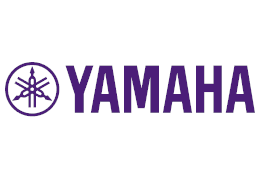 Yamaha
Japanese corporation. The world's largest manufacturer of all kinds of musical instruments.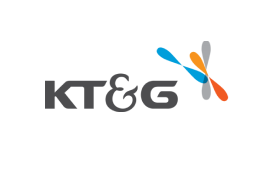 KT&G
Leading tobacco company in South Korea and fifth in the world.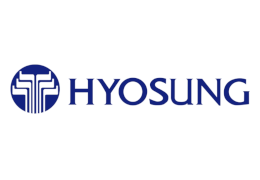 Nautilus Hyosung
One of the world's leading manufacturers of ATMs and other equipment for banks. In Russia the company is represented by Hyosung Rus LLC.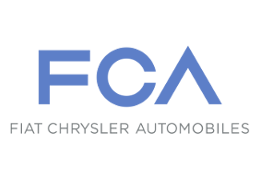 Fiat Chrysler Automobiles
Italian-American automobile manufacturer, the world's seventh largest manufacturer of cars.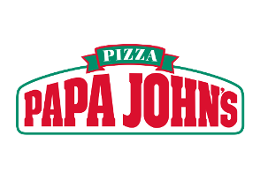 Papa John's
American pizza chain. It has been operating in Russia and CIS since 2003 and has 193 restaurants.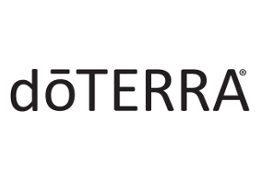 doTERRA
American manufacturer and distributor of essential oils. More than 5 million consumers worldwide.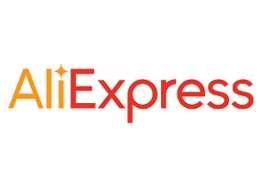 The global marketplace for the sale of goods from China. Ranked in the Top 50 most visited sites in the world. The audience in Russia — about 22 million people a month.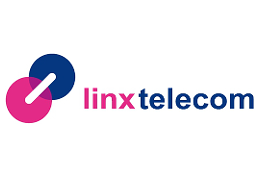 The main specialization of the company is data storage and processing, telecommunication services and cloud solutions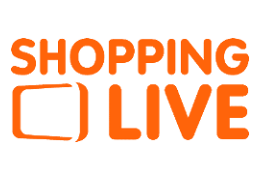 German teleshopping company. The teleshop has more than 100 000 goods in its assortment and broadcasts a shopping program 24/7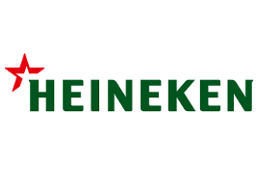 HEINEKEN Russia — is the Russian branch of Heineken N.V. international holding — the leading international brewery company with branch offices in 71 countries.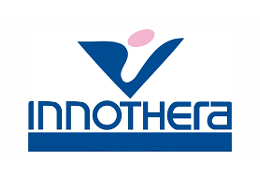 A French pharmaceutical company, engaged in modern developments in the sphere of treatment of the majority of the widespread diseases.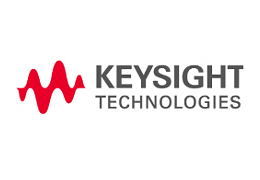 A major supplier of radio equipment, oscillographs, equipment for general use, solutions for engineering and modelling.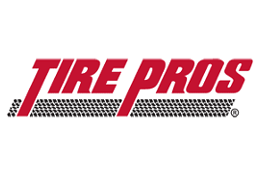 Japanese general trading company. A chain of stores, numbering more than 500 tire centers throughout the world. This chain is an official partner of the world's largest tire manufacturers.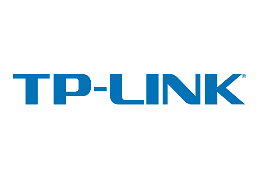 A global provider of SOHO&SMB networking products and the World's No.1 provider of WLAN and Broadband CPE devices, with products available in over 120 countries.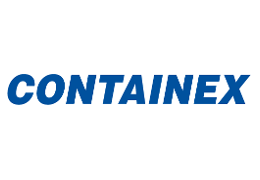 Containex-Monolit has been manufacturing containers for more than 30 years. The company has become one of the largest producers in Europe and Russia.
prev
next
Testimonials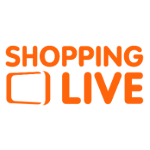 "Implementation of BIT.FINANCE.IFRS has allowed us to improve accuracy and transparency of financial reports and operations, release the employees of the financial department from manual work. All the necessary functionality was implemented with the minimum amount of modifications, which decreases the costs of owing and maintening the product."
V. Burmistrov,
Head of Business-Processes Control Group, Shopping Live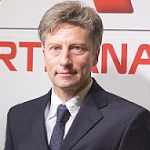 "We chose 1C:Enterprise 8 platform because we had already worked with its previous version, and it was very important for us that the product was widely used. While choosing a partner, we took into account his experience in implementation of similar projects for foreign companies. That is why we chose First Bit".
Mauro Roncoroni,
coordinator of IT-projects in Artsana S.p.A. in Eastern Europe and in the West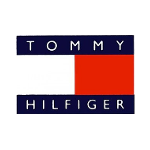 "We got aquainted with the system and we have understood, that this is exactly what we need, QlikView allows to get information from any accounting systems, it can combine and differentiate data, represent it in diagrams, graphs and ready-made reports, which is very convenient".
Mehmet Bodur,
Product Director, Tommy Hilfiger Europe B.V.