First Bit Company implemented the ERP system to the largest ATM manufacturer
25 January 2019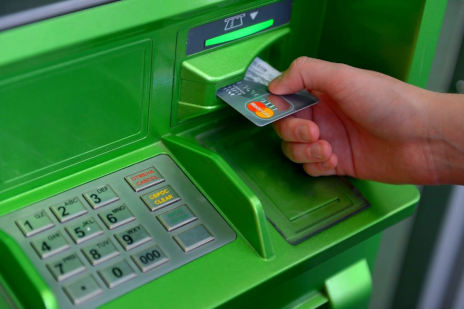 Since June 2018, the specialists of the First Bit company have been engaged in automation in the Russian representative office of the Hyosung Company, which is one of the world's leading manufacturers of ATMs and other banking equipment.
Currently, the largest part of the project is completed. The delivery of licenses is done, the system is deployed and configured, basic and advanced functionality is developed, which is necessary for the proper work of Hyosung.
The main business areas have already automated in the trade and manufacturing enterprise:
Management of regulatory information
Supply chain management;
Sales management;
Accounting for assembly and disassembly of products;
Reflection of pre-sale preparation of ATMs;
Reflection of the goods reception for safekeeping;
Inventory Management.
"In the third and fourth stages, we plan to integrate ERP with the warehouse system used by the customer, as well as to optimize financial, accounting and tax accounting," commented Olga Kopeyka, project manager from First Bit. "It is important for us not only to deliver to the client, but also to create the functionality that is necessary for sustainable business development. Subsequently, we also plan a close collaboration in the field of automating international accounting, the processes of approving bids and contracts, and service maintenance, " concludes Olga.
At this stage of the project, Hyosung has already managed to achieve impressive results:
Optimization of business processes by reducing the proportion of manual input;
Simplify regulatory background information;
Successful and quick uploading of various reports from different sections;
Rapid receipt of information on stocks of products and spare parts, their configuration, location and all movements;
Increase the speed of data entry and processing of documents;
Reducing labor costs for processing documents;
Reduced the number of errors due to the fault of the human factor.


Our project team of the First Bit company has extensive experience in implementing projects for the implementation of the 1C ERP system from large international customers.
Contact us and we will help you to solve problems productively in the shortest possible time!